Irvine Lawyers is a boutique firm located in the Northern Suburbs of Melbourne and on the Great South Coast of Victoria in Warrnambool. Our focus is to work with our clients to achieve their personal and legal goals.

We pride ourselves with developing long term professional relationships with our clients with a similar caring attitude one would expect from their health professional.
We are also fluent in German, Polish and Spanish.
We always prefer to resolve matters as amicably and cost-effectively as possible; but should your opponent not agree with this approach; we can fight smarter and obtain the strategic upper hand on your behalf.

We also provide you with a warm friendly environment and easy access to free parking.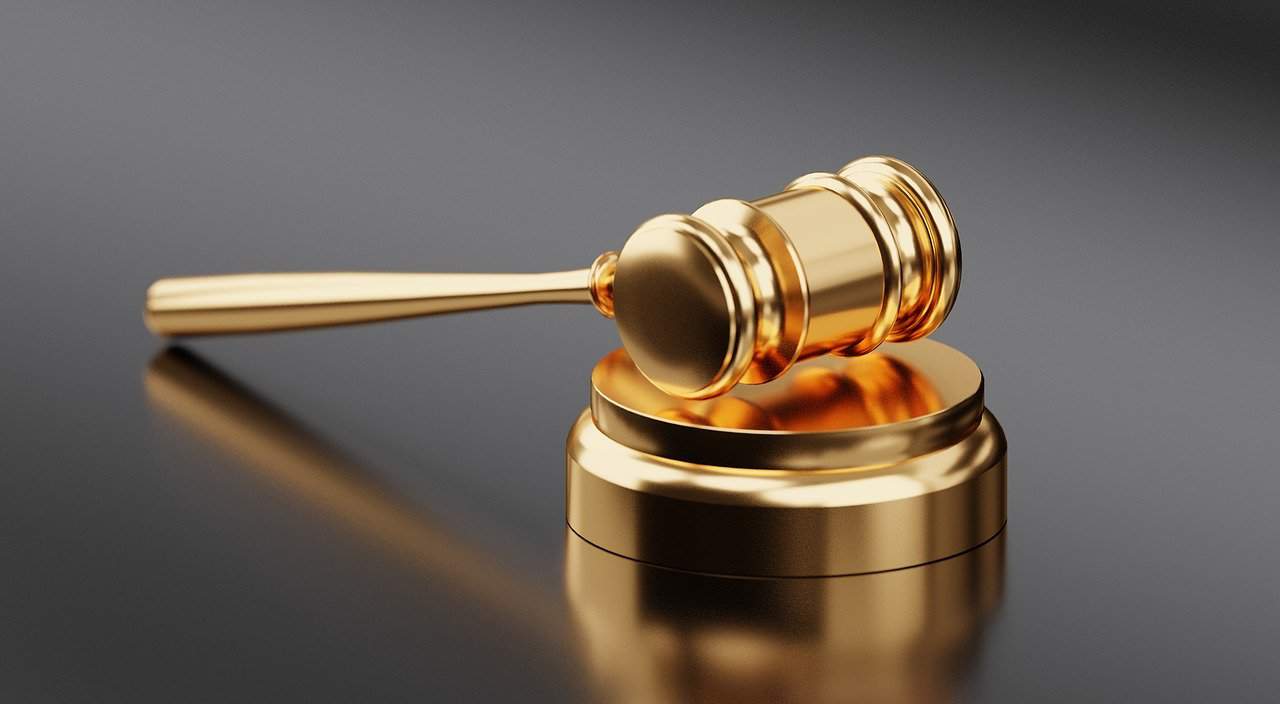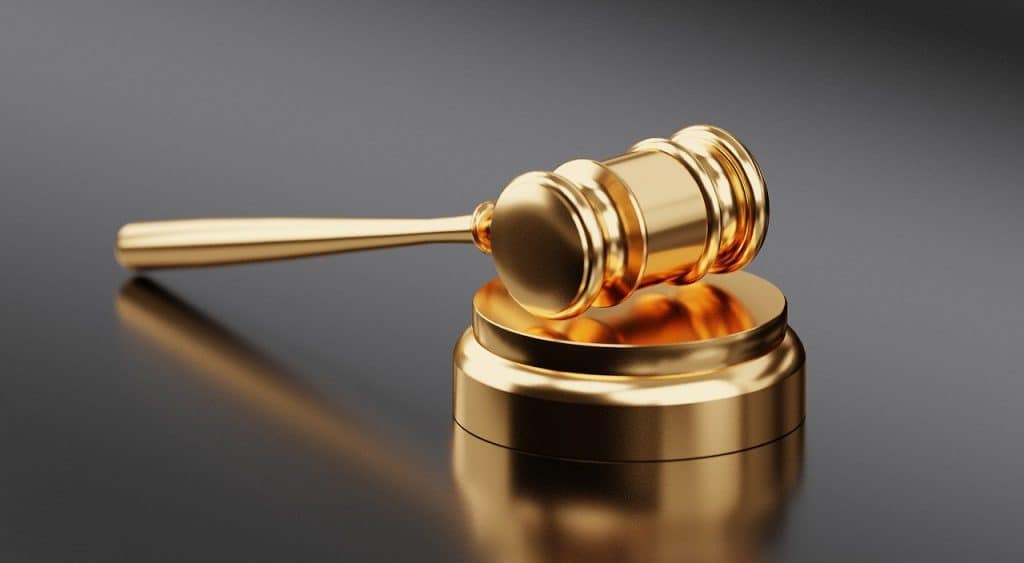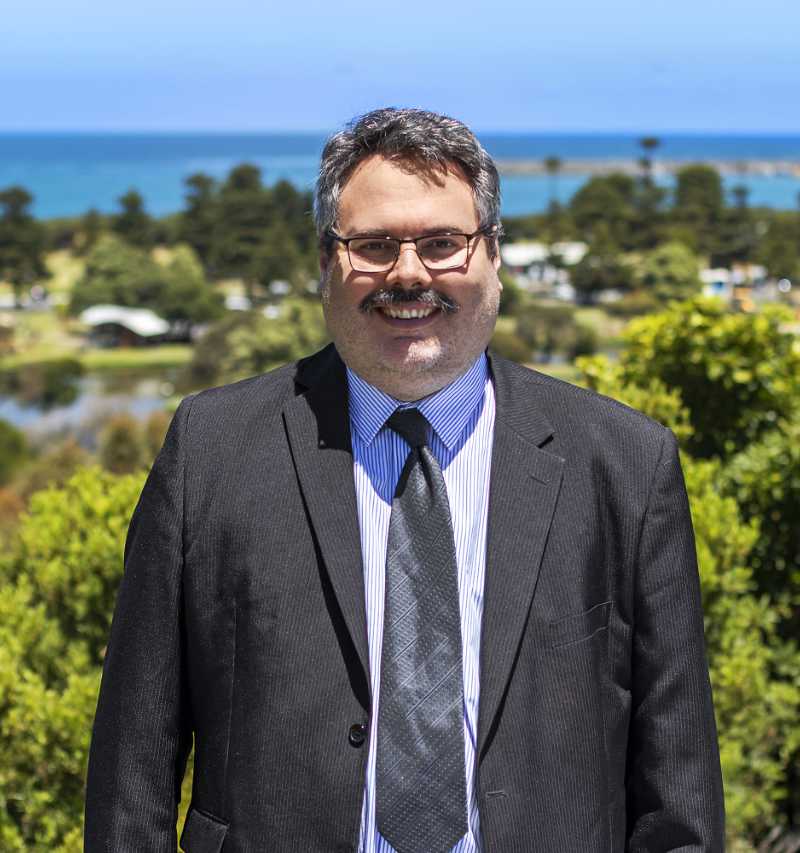 Laurie is an experienced lawyer who has expertise in Commercial Law, Wills and Estates Law, Family Law, and Criminal Law.
Laurie has taken both roads in his education with one being the school of hard knocks and the other being traditional academia.
Initially finishing high school prematurely due to an illness in the family, he worked full time in the fast food industry and as a trades assistant to support himself in finishing his high school.
He then worked in the mining industry in Northern Australia to obtain his law degree.
Upon migrating to Victoria and becoming a proud Victorian, Laurie worked his initial years as a lawyer under a distinguished senior Commercial Law accredited specialist.
Laurie is well known in the legal profession and often mentors lawyers from other practices.
He also has an interest in fishing, gardening and cricket.